Médiatech is proud to present its new Web site.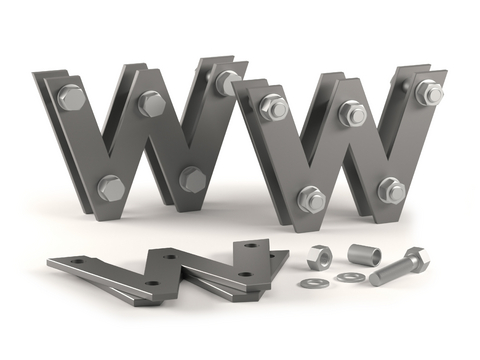 2011-01-11
Médiatech is proud to present its new Web site.

mediatech.ca version 3.0

After several years and several more or less successful attempts, we are now very proud to launch our new Web site. The quality of the site has been greatly enhanced through the addition of several new features that facilitate navigation and make it more interactive.

Online ordering
Orders can now be placed online. Just register in the "Client Area" and complete the short form to create your username and password. You can then browse our products and select the ones you would like to order. You can also enter product numbers or brief product descriptions in the search engine to find what you need. After you place your order, you will receive a detailed confirmation e-mail within a few minutes. Please note that for the time being we will not be publishing prices online.
Comments
After logging in you can also add comments or ask questions in the text fields that appear under each product. We will also publish advice and tips on a regular basis to help you select the products that best meet your needs.
Promotions and new products
To receive information on our new products and exclusive promotional offers, please add your e-mail address to our "Mailing List." Note that we will send e-mails on a regular but reasonable basis (we will not send spam).
We intend to update the site regularly, so please send any suggestions or comments you may have to info@mediatech.ca
Enjoy your visit!